2 tags
Watch
Trust and believe muthafuckas. alexanderly: fuckyeahrupaulsdragrace: RuPaul's Drag Race Season 5 Supertrailer (available worldwide) OMG THERE IS A LITTLE EDIE IN THE SNATCH GAME OMG
6 tags
2013 Reading Goalz!
It's that time again, hoes!  Because you're all super fucking interested in my ridiculously naive & fancypantsy list of reading goals for the year, welcome to the new edition of this annual Miz Mimoo Tradition!   So, liiiiiike.  Basically - and "basic bitch," a category to which I am not inclined - I'm trying to round out at an even 100 books for the year.  Last...
6 tags
More on Azealia Banks & Privilege
This article has been making the rounds on various social media sites I use, & AS A WHITE (non-cis) GAY MAN, I feel contractually obligated to respond to it.  No!  Just kidding! I think it's quite astute in many places, though I'd like to pressure some of Ndopu's terminologies and distinctions, but what I find particularly silly is that basically every white gay...
Sylvia Plath and Anne Sexton... →
vintageanchor: "How we need another soul to cling to, another body to keep us warm. To rest and trust; to give your soul in confidence: I need this, I need someone to pour myself into." – The Unabridged Journals, by Sylvia Plath Not the best thing I've seen about their friendship, but perhaps a good starting point.
4 tags
4 tags
2 tags
UPDATE: The FOURTEEN Drag Race Season 5...
dylki07: In order of reveal… Read More Lawdy!  So excited!
1 tag
4 tags
New Martha Wainwright album on NPR! →
3 tags
A Brief Interlude
A text conversation between me & Gina-doll that just happened, after our misguided speculation that one of our friends was about to enter into heteronormatively wedded "bliss": Me:  So X just posted pics on fbook of [him/herself] AT a wedding - maybe that was the reference point?  And not X's own slow descent into matrimonial Pinterest madness? G:  LOL thinking about...
4 tags
2 tags
6 tags
St. V/David Byrne & Amanda Palmer - New Music...
St. Vincent & David Byrne's Love This Giant on NPR: http://www.npr.org/2012/09/02/160262123/first-listen-david-byrne-st-vincent-love-this-giant And Amanda Palmer's Theatre is Evil on some weird site I never dun heard uf: http://hypem.com/artist/Amanda%20Palmer Confession:  I haven't listened to either one yet, but hot damn, I'm stoked!
2 tags
Watch
Martha Wainwright, "Proserpina."  Just stunning.  Personally I wasn't thrilled by her Piaf album, but both the debut and I Know You're Married But I Have Feelings Too are incredible album.  Really looking forward to the new one!  
6 tags
Watch
Parts 2/4/28/29/30 from "The Walls Do Not Fall" in H.D.'s Trilogy.  Witchy!  For the blue moon, y'all!  For some reason, the video seemed to be skipping when I watched it, but hopefully it'll work out. Interesting attempt, I think, to weave a kind of divine prayer with poetry as the only mode of shoring up against the destruction of WW2.  H.D. remarks bitterly in...
2 tags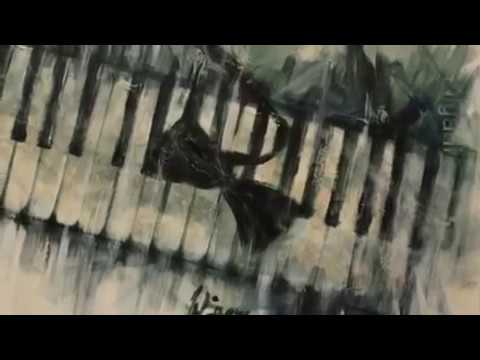 6 tags
Slim Jim's "Spice Loss" Ads
http://thesocietypages.org/socimages/2012/08/21/policing-masculinity-in-slim-jims-spice-loss-ads/ I want to be angry, but the fact that the people who makes these commercials about the terror of contamination-by-femininity think that such a crisis in masculinity can only be solved by men shoving cylindrical meat sticks into one another's mouths is almost too absurd to generate my usual...
2 tags
4 tags
3 tags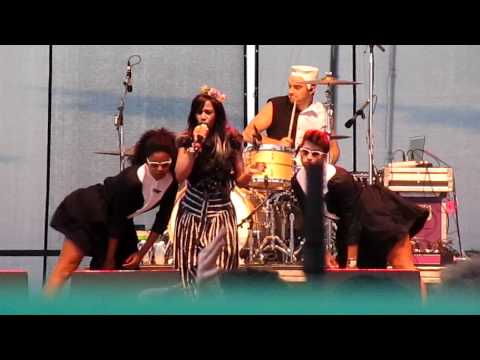 1 tag
5 tags
4 tags
5 tags
New Beach House album on NPR! →
4 tags
4 tags
2 tags
5 tags
6 tags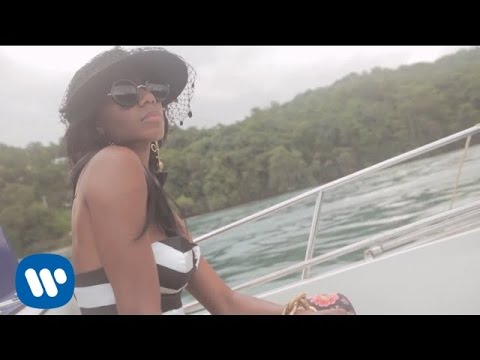 3 tags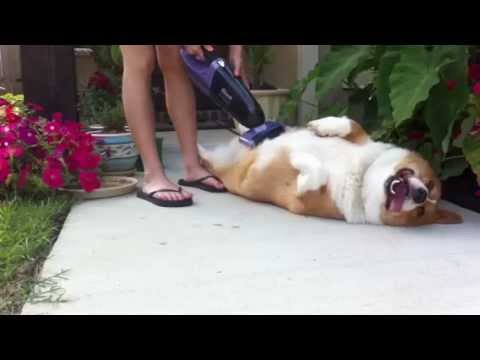 4 tags
Watch
Guess I'm feeling motivated to get back in this particular game.  So I'm currently reading an anthology of short stories, edited by Jeffrey Eugenides, called My Mistress's Sparrow is Dead:  Great Love Stories, from Chekhov to Munro, which is really neither here nor there as a collection, but which reminded me how crucial it is that I explore Lorrie Moore's work further.   ...
4 tags
Watch
I recently re-read Joan Didion's seminal essay "Goodbye to All That" (1968, pub'd in Slouching Towards Bethlehem) as I'd thrown it higgledy-piggledy onto my syllabus at the last minute a couple of months ago.  To my great surprise, I also was actually able to 'teach' the essay to my students this past week.  Let's say that, as in most things, my...
5 tags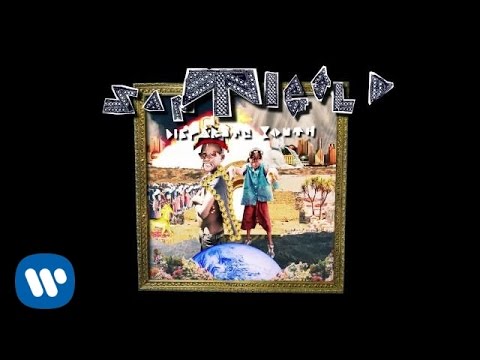 3 tags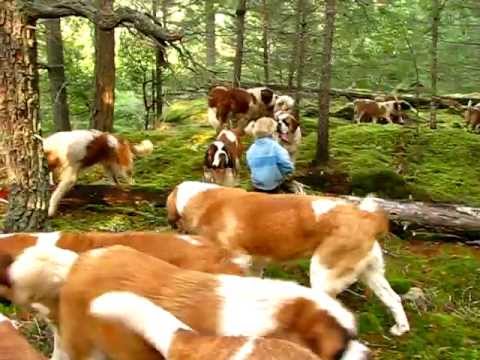 4 tags
They don't know a good thing when they see one →
By the way, if I haven't posted this video before.  Please see 0:50-1:01 for a cinematic representation of my getting ready in the morning; 1:34-1:37 for one of me describing my nightwork; 1:39-1:45 for me & http://grgryglzr.tumblr.com/ having a philosophical debate; and, finally, 3:38-3:47 aaaaannnd 5:44-6:03 for the before and after mantras of my evenings out on the town.